Philochem has established industrial Ph.D. programs in collaboration with several European universities. Selected candidates will be enrolled at one of our partner universities and will perform a three year project at the laboratories of our research and discovery center in Otelfingen, Switzerland.
Please contact us, if you would like to learn more about this program. Spontaneous applications from talented students are always welcome.
The industrial Ph.D. programs are performed under the supervision of scientific leaders in the field of antibody and small molecule therapeutics, proteomics and encoded-combinatorial libraries. These programs represent a unique training opportunity to become experts on broadly applied technologies in the pharmaceutical industry field. The students are directly responsible of their projects and of the finalization of the resulting patent applications and publications in peer-reviewed scientific journals.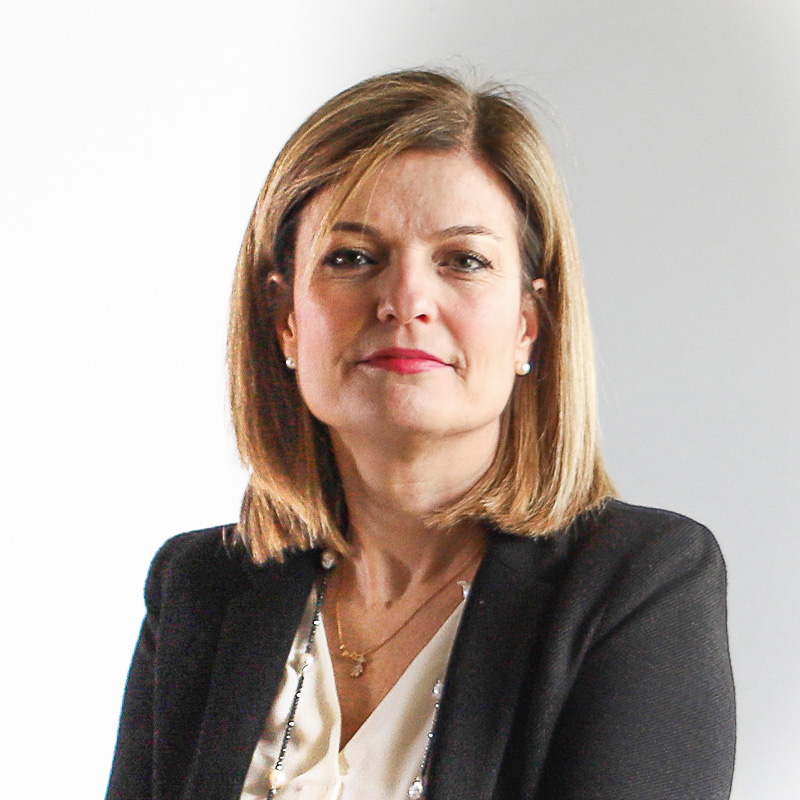 Job Application
For any queries, please contact
Carolina Pepi
Head of Human Resources
Read more
Carolina Pepi
Head of Human Resources
Carolina graduated with a degree in Law at the University of Siena. From 1996 to 1998 she was a trainee at a legal office. From 1998 to 2008 she was Branch Manager at Manpower S.p.A., dealing with Human Resources services. Since 2008 she is the Human Resources Manager of Philogen