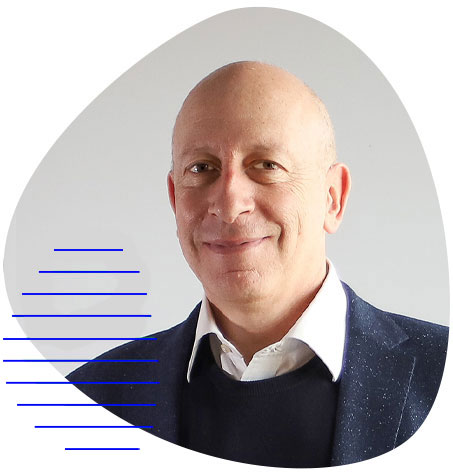 Dario Neri, Ph.D
CEO & CSO
Co-founder
Dario Neri is Co-founder, CEO, CSO and President of the Scientific Advisory Board of Philogen. He graduated in Chemistry at the Scuola Normale Superiore in Pisa and obtained his Ph.D. in Chemistry from ETH Zurich, under the supervision of Prof. Kurt Wüthrich, winner of the Nobel Prize for Chemistry in 2002. For his dissertation, he was awarded the Silver Medal of ETH. After a 5 years post-doctoral research position in the lab of 2018 Chemistry Nobel Price Winner Sir Gregory Winter at the Cambridge Centre of Protein Engineering in Cambridge, UK, he returned to ETH Zurich in 1996 as Assistant Professor in Molecular Structure Biology. From 1999 he has been a Professor of Biomacromolecules in the department of Chemistry and Applied Biosciences at ETH Zurich, before he permanently joined Philogen in 2020.
Prof. Neri is recipient of numerous awards, including the ISOBM Abbott Prize 2000, of the Amgen-Dompe' Biotec Award 2000, the Prous Award 2006 of the European Federation of Medicinal Chemistry and the Phoenix Prize 2014 and is author of more than 400 publications in international scientific journals.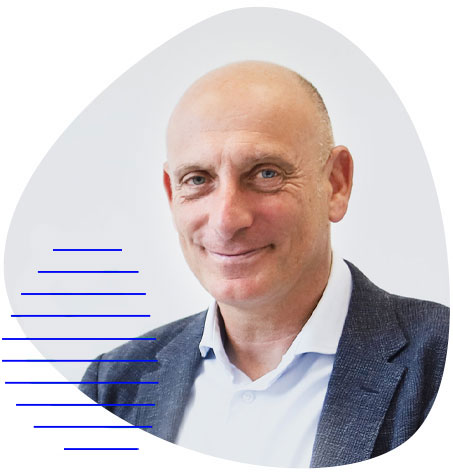 Executive Chairman
Co-founder
Duccio Neri
Executive Chairman
Co-founder
Duccio Neri is Co-founder and Chairman of Philogen. He graduated in Business Administration and Economics at the Bocconi University in Milan, specializing in Corporate Finance. Dr. Neri has a special expertise in Financial Consulting, Tax and Audit Advice and Business Administration and is a Partner of the "Studio Neri – Tanini". He was a representative of the Italian Government in the Board of the University of Siena and an auditor of the Cassa di Risparmio di San Miniato (CRSM) S.p.A., MPS Banca Verde S.p.A., MPS Fiduciaria S.p.A., MPS Professional S.p.A., and of several other firms.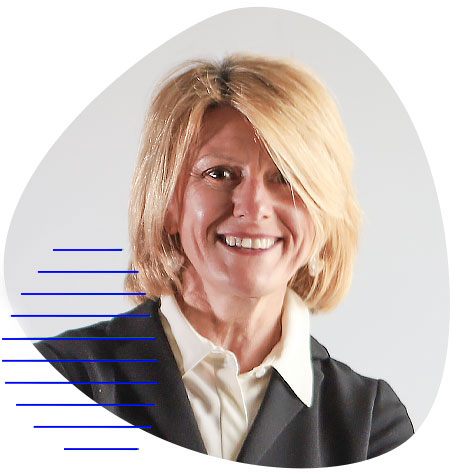 Laura Baldi
Chief Financial Officer
Laura Baldi graduated from the University of Siena in Economic and Banking Sciences. She was group controller at the general management of ENEL S.p.A. from 1997 to 1999. Mrs. Baldi has worked as a freelance consultant in management and tax matters for several corporations and she is a chartered accountant and auditor. Since 2003 Laura Baldi has worked for Philogen with increasing roles and responsibilities in the AFC area. She is currently Chief Financial Officer of the group and has more than ten years of experience in corporate secretariat functions.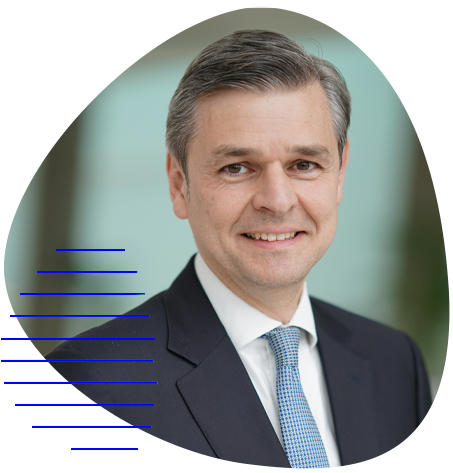 Roberto Marsella
Independent
Board Member
Mr. Marsella currently serves as Head of Portfolio Strategy and Partnerships for Generali Real Estate, a large real estate investor with €30 billion of assets. Previously, he was Investment Director and Head of Business Development for Fondo Strategico Italiano/Cdp Equity, a large private equity investor in strategic Italian companies and Chair of Investment and Risk Management Committee of the International Forum of Sovereign Wealth Funds (IFSWF). Mr Marsella has more than 30 years of experience in principal investments and advisory, both in the U.S. and in Europe, having worked with small and large firms, including Merrill Lynch, UBS and Deutsche Bank. He has been serving on the board of directors of listed and private companies. His areas of expertise include corporate finance, M&A, private equity and capital markets. His sectors of expertise cover: energy, healthcare, technology and real estate. Mr. Marsella has a degree in Business Administration with Summa cum Laude from Bocconi University in Milan and a Master in Business Administration, with major in Finance from the L. Stern School of Business of New York University.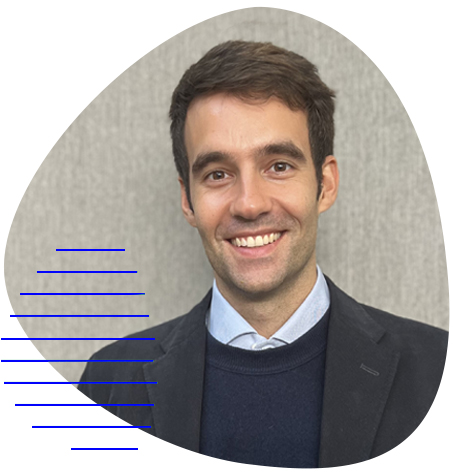 Business Development and Operations
Emanuele Puca, Ph.D.
Business Development and Operations
Emanuele Puca is responsible for Business Development, Investor Relations and Operations at the Philogen group. He graduated in Medicinal Chemistry at La Sapienza University and performed his Ph.D. studies at ETH Zürich focusing on the generation of antibody-cytokine fusion proteins for the treatment of extracranial and brain tumors. Dr. Puca is author of several peer-reviewed publications in international scientific journals and is recipient of the Swiss Brain Tumor Foundation 2021 and of the Pfizer Research Prize 2022.